Oden joined our family in the summer of 2001 when he was just 8 weeks old. He was just a ball of fuzz with these big floppy ears and huge paws. Over the years he grew and grew and grew and became one of the most beautiful and regal looking shepherds I had ever seen. He had the most gentle personality and was a joy to be around. I often joked that I wished my other dog Tyson was more like him because he didn't have a mean bone in his body.

Friday is going to be one of the most difficult days I've ever had to endure. After putting it off for as long as possible I have made the toughest and most emotional decision to have him euthanized. He has suffered for years with bad hips and despite pain medication and attempts to get some weight off of him he is still in pain. He has no quality of life and I can see the sadness in his eyes. As difficult as it may be, I know deep down this is what needs to be done but it doesn't make it any easier.


Oden, thank you for being my companion, protector and more importantly, my friend. You will be profoundly missed. Good Bye old boy....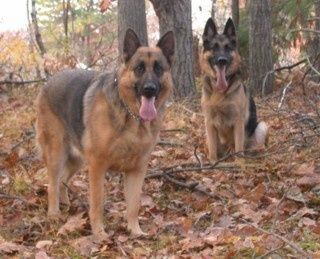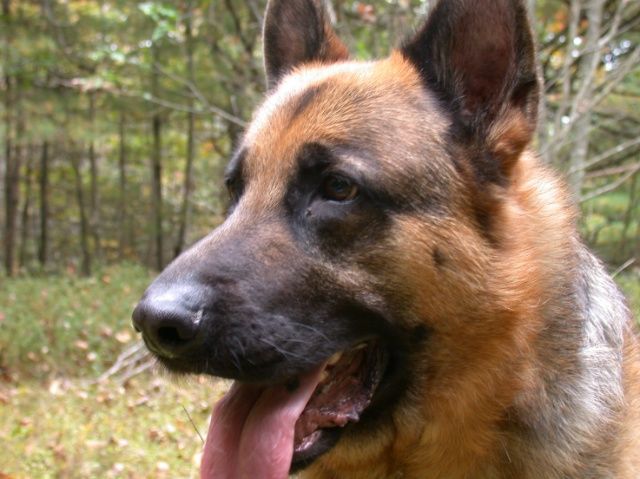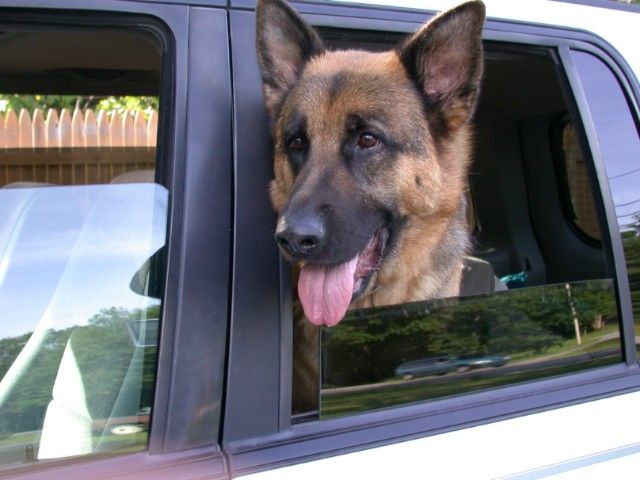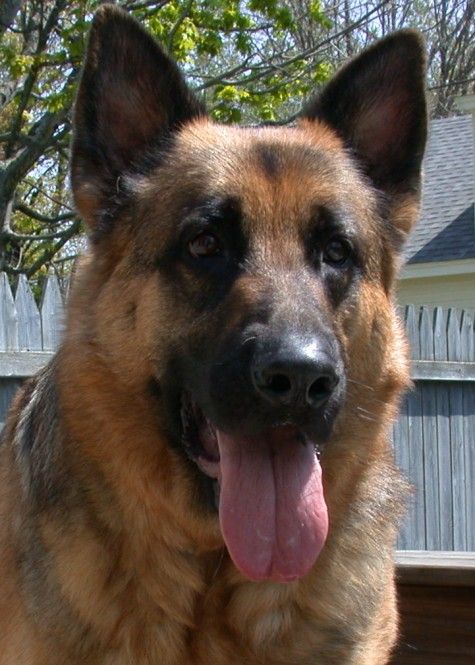 IF IT SHOULD BE

If it be I grow frail and weak
And pain should wake me from my sleep
Then you must do what must be done
For this last battle can't be won.

You will be sad - I understand
Don't let your grief stay in your hand
For this day, more than all the rest
Your love and frienship stands the test.

We've had so many happy years
What is to come will hold no fears
You'd not want me to suffer - so
When the time comes - please let me go.

Take me where all my needs they'll tend
But stay with me until the end
And hold me firm, and speak to me
Until my eyes no longer see.

I know in time you too will see
It is kindness you do me
Although my tail its last has waved
From pain and suffering I've been saved.

Do not grieve that it should be you
Who must decide this thing to do
We've been so close - we two - these years
Don't let your heart hold any tears....


-Author unknown